Best Kindle Fire Detective Game

Solve the Mystery of this Game on your Amazon Tablet!

FTC Disclosure: If you make a purchase via a link on this site, I may receive a small commission. There will be no added cost to you. Thank you!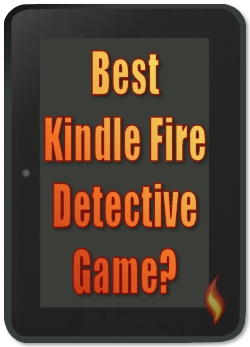 This page is all about the absolute best Kindle Fire detective game!
In detective (or mystery/adventure) games you have to find objects, unlock secrets, and solve puzzles, kind of like choose-your-own-adventure games.
(Please note that these are not hidden object games although some games have both elements.)

Detective games are my favorite type of Kindle Fire games- I love them! For me, being able to play my favorite games on my favorite device equals pure entertainment!


After learning all about my pick for the best Kindle Fire detective game, be sure to see this new list of my favorite games for the Kindle Fire which is full of similar detective/hidden object type games!

Prices are subject to change at any time and without notice. Products listed as free may no longer be free. Please confirm all prices before purchasing products. LoveMyFire.com is not responsible for any price changes or purchases you make. Please see the Terms of Use.
Best Kindle Fire Detective Game... The Lost City!

Versions:
Why it's the best:
Spectacular artwork
Clever game play
Fun, unique puzzles
Tons of detail
Perfect length (not too short, but not too long)
High quality game

I absolutely love The Lost City, it is an outstanding game!
I first played The Secret of Grisly Manor by Fire Maple Games and really enjoyed it (although the ending is a little corny), so when their second game, The Lost City, was available in the Amazon App Store I didn't have to think about it twice, I instantly bought it!
And I'm pleased I did- it's fabulous!

Isn't this gorgeous?! And it's just ONE of the MANY beautiful scenes in this game. The artwork of The Lost City is fabulous, the puzzles are clever, the detective work is unique, and the story line is great.
I especially love the change of the seasons- very cool.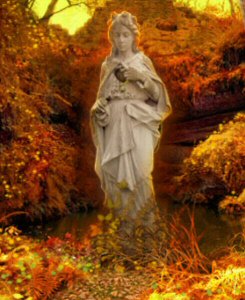 I've bought and played most of the other detective games for the Kindle Fire but none of them have reached the same level of quality as The Lost City. I'm really picky and expect a lot out of the games I buy and this did not disappoint.
So if my enthusiasm for this game hasn't convinced you yet, go try it out right now and see for yourself. For just a dollar you've got very little to lose. ;)

Be sure to also check out The Secret of Grisly Manor, since it's a ton of fun to play as well.
(I can't wait until the next one!)


More Fire Maple Games - New!

Fire Maple Games, the creator of these fabulous detective games, has come out with a new game! I'll be listing their future games (like these) here:

This is another winner! The graphics and artwork are beautiful and the games are fun. However, I did find the length of the game a bit too short. Either it was shorter than the first two, or I'm just getting too good at these games because it only took me a few hours to finish it.
Having said that, for a buck, this is a great deal for a great quality game! (That means it was still worth it, to me.) I also found the story line and talking animals a little corny, but other than these minor issues, it was a great game to play.
Here are a few screen shots:


Doesn't it look gorgeous?! If you haven't yet played it, go try Mosaika now!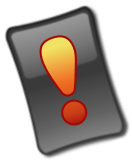 Important Note!

For the most part, I don't consider detective games to be hidden object games in which you are given a list of words for items you need to find within a scene.
Many games contain both detective and hidden object elements to them, so some games can be both, but for this pick it's strictly for the Best Detective Game.
However, I have a new list of my favorite Kindle Fire games which is full of both mystery and hidden object games!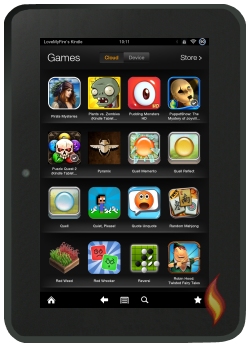 More of the Best Kindle Fire Games

Don't miss these other fabulous Kindle Fire Games which won BEST in their category:


I love playing games on my tablet! Don't you? And these are some of the best of the best.

More Kindle Fire Detective Games:
Don't miss these other Kindle Fire games!
The Mystery of the Crimson Manor






This Kindle Fire Detective Game is obviously a knock-off of The Secret of Grisly Manor and although it's not on the same level of quality, it's not terrible …
The Secret of Arcanesium




I love Kindle Fire Detective Games so when I saw The Secret of Arcanesium I bought it. I'm always excited to test my skills in a mystery game, especially …
Lume




UPDATE: Unfortunately, this game is no longer available in the Amazon App Store. I have no idea why. ------------ Lume is an adorable Kindle Fire …