Made for Amazon Bluetooth Keyboard With Detachable Case

Made for Amazon Bluetooth Keyboard with Detachable Case -
My Review
When Amazon released its 11th generation Fire HD 10 tablets in May 2021, it brought out a useful new accessory too!
Sold as either part of a productivity bundle - or available by itself - the Made for Amazon Bluetooth Keyboard was developed to make the new tablets as useful for work as they are for entertainment. 
So is the keyboard a good addition to the Fire family? Can the combination of your Fire and keyboard really take the place of your laptop for work purposes?
I treated myself to the 11th generation HD 10 and the keyboard back in June and have been using it more or less daily since then. Here's my review!
FTC Disclosure: If you make a purchase via a link on this site, I may receive a small commission. There will be no added cost to you. Thank you!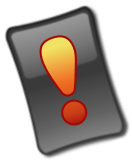 Important Update!

I wrote this review in 2021. This weekend (November 2022) my keyboard developed a strange problem and the G, H, and spacebar keys all stopped working.
Coincidentally, a visitor to this site wrote to me at the same time to say she was experiencing the SAME issue.
A search on Google revealed that this seems to be a common problem with this device and there have been multiple reports on the Amazon forums.
Although my keyboard is now out of warranty, I contacted Amazon today to describe the fault, pointing out that there had been many reports of the problem. I was immediately refunded. (Please note I don't have any influence with Amazon - I'm just a regular customer but a big fan of Fire tablets!).
If you own this keyboard and are experiencing this problem, I would recommend contacting Amazon customer services as it seems they are aware of the issue.
I understand that this problem has now been rectified with new models of this keyboard.
Unboxing the Keyboard
The keyboard - which is made by Fintie, a company that specializes in device accessories - comes nicely packaged as seen below.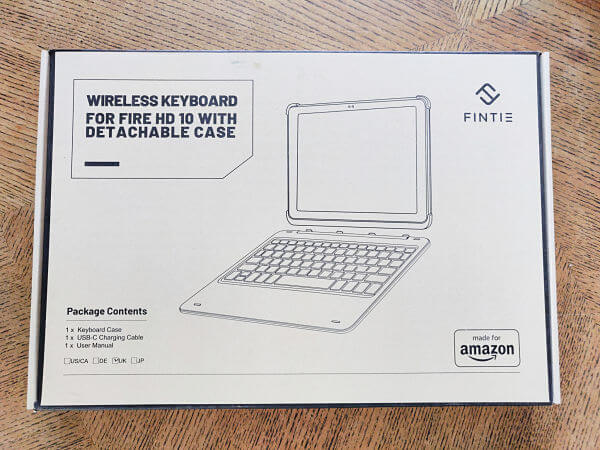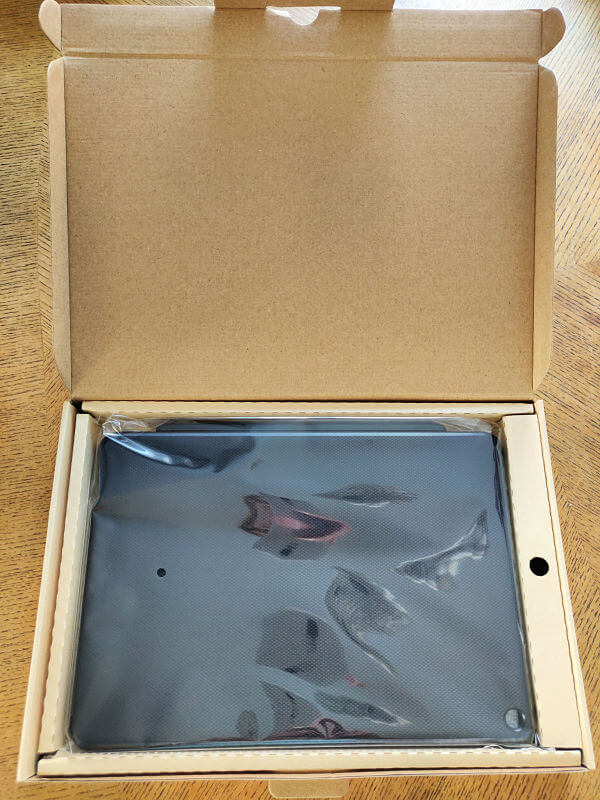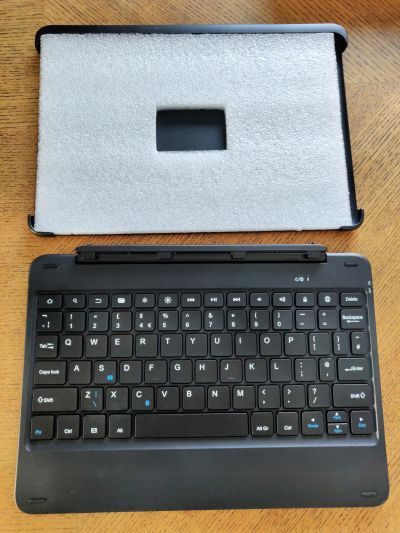 What's in the Box?
In the box you get the keyboard itself, the detachable cover, the USB-C charging wire (but NOT a wall adapter - you'll need to use the one that came with your Fire tablet) and an instruction leaflet.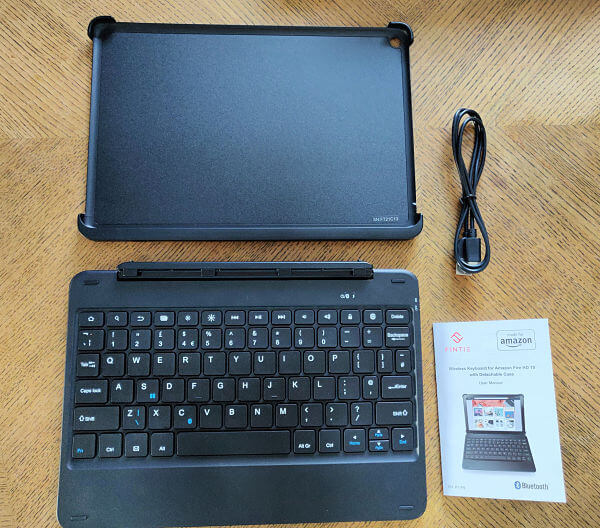 Important Note! 


This keyboard is currently only compatible with the 11th generation Fire HD 10 and Fire HD 10 Plus.

It will NOT work with any previous version of the HD 10.

Assembling and Pairing the Made for Amazon Bluetooth Keyboard
This is nice and easy, taking just a minute or two!
First, you need to place your Fire HD 10 into the protective cover and push the corners gently into place, first lining up the camera with the camera hole.
Then, you need to attach the cover to the keyboard itself. It attaches magnetically and I love how easy it is to take on and off!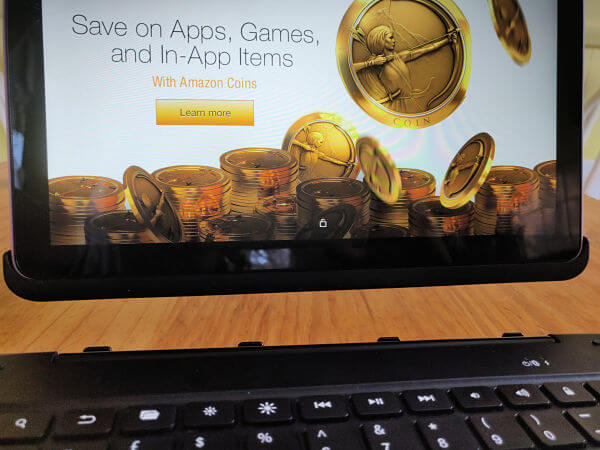 Once assembled, the keyboard and Fire feel extremely well balanced and stable.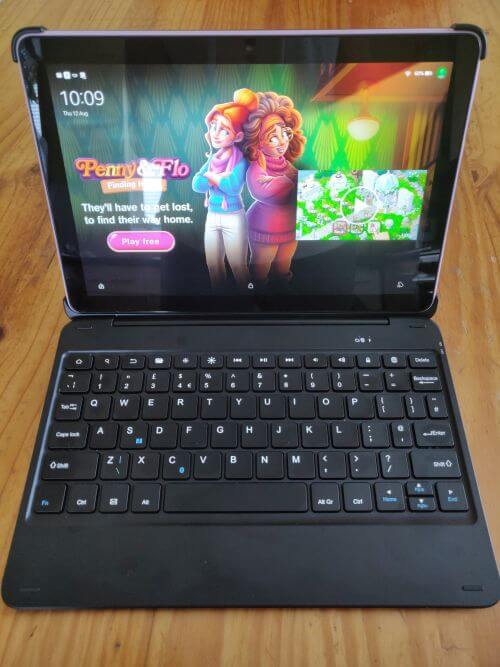 You are now ready to connect the two devices together via Bluetooth. 
Turn the keyboard on using the 'On/Off' switch at the side.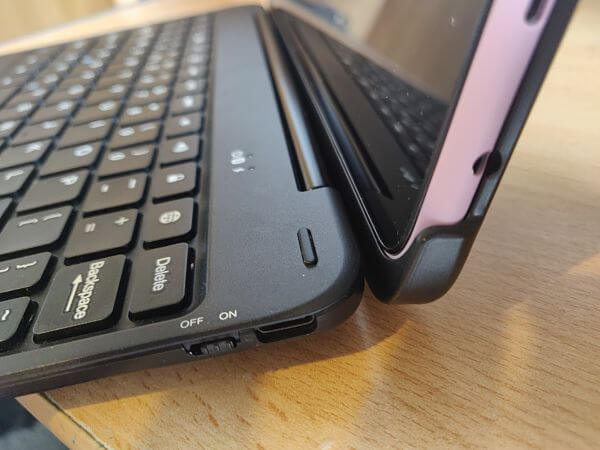 Turn on your Fire and go to Settings -> Connected Devices, then tap on 'Bluetooth' and turn it on if necessary.
Then tap 'Pair New Device'.
Go your keyboard and press the blue 'Fn' key and the 'C' key simultaneously (the 'C' key also has a small Bluetooth icon).
The blue light on the keyboard will begin to blink and - usually within seconds - the device name 'Fintie Keyboard' will pop up on your list of 'Available Devices' on your Fire tablet. 
Tap that, and you will be asked to confirm that you want to pair your tablet with the keyboard. 
Just tap 'Pair' and you'll be connected and ready to go!
Every time you use the keyboard in future, it will pair automatically.

Using the Made for Amazon Bluetooth Keyboard for the Fire Tablet
The first thing you will notice when you go to use your new keyboard is that there is no touch pad.
This means that using your device is still somewhat screen driven, and at first it felt strange to me to have to use a combination of screen and keyboard in order to work on my tablet.
Like most things, though, I got used to it - and there are a few short-cut buttons on the keyboard to cut down on the number of times you have to tap the screen.
Note: If you really miss having a touchpad, you can easily connect a mouse instead!
Here's my favorite Bluetooth mouse to use with Fire tablets.
On the top row of keys you have (in order from left to right):
The Home button -  takes you straight to the home page from wherever you are
The Search button - jumps to your Fire's 'search' function, or - if you are using a browser to search the internet - jumps straight to the search box for the browser window you are using.
The Go Back button - returns you to the previous screen
The Files button - takes you straight to your files
2 Brightness buttons - the first lowers the brightness, the second increases it
Rewind, play and fast forward buttons - for your media
2 Volume buttons - the first lowers the volume, the second increases it
The Lock button - turns your screen on and off
The 'www' button - takes you straight to the Silk browser (or gives you the option to use another browser that you may have installed)
On the bottom row of keys next to the Ctrl button
The 'Email' icon - takes you straight to your email app
The Left and Right arrow keys - in addition to the usual functions for these keys, they can be used to turn the pages of any book you are reading on your device.
There is also a shortcut for using the 11th generation Fire's brand new split screen feature.
Visit this page to learn how to enable and use split screen. 

You can customize two of these shortcut buttons - the 'Folders' and 'Emails' buttons.
To do so, go to Settings -> Device Options -> Keyboard & Language -> Physical Keyboard.
You can then choose either the Email Shortcut Key or Files Shortcut Key, then choose any of the apps listed to assign it to the key.
From the 'Physical Keyboard' screen there is also an option to view the 'Keyboard Shortcuts helper' which gives you even more time-saving options!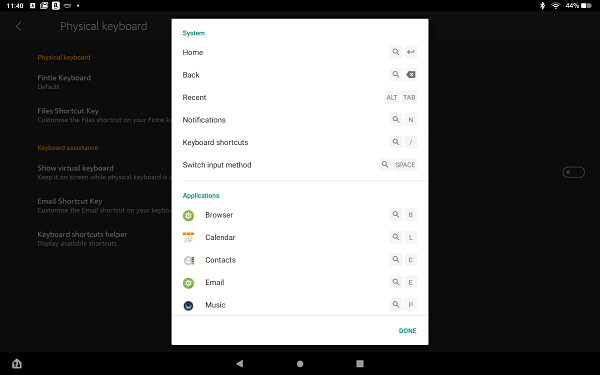 Things I Love About this Keyboard 
Ease of use
One of my favorite things about using this keyboard/case combo is the fact that the screen of your Fire wakes automatically when you open the cover (although you either need to swipe it to unlock it, or hit the 'search' button on the keyboard).

If you don't physically switch the keyboard off after using it (using the on/off switch at the side) you can easily wake it from 'sleep' mode by tapping any of its keys (it makes a sound to let you know when it's ready to use). 
Note: The keyboard will automatically go into 'sleep' mode after 30 minutes of inactivity.
The 'feel' of it
The keyboard and case have an easy-to-grip textured, rubberized coating that stop it sliding and give it a high-quality feel.
Here's a close-up to show you what I mean!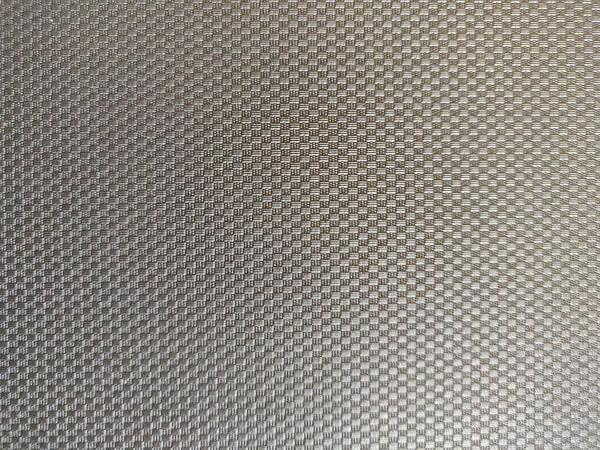 The keys feel great too - they are very easy to type with and make a light 'clicking' sound. 
Its versatility
I love the fact that it is so easy to remove the tablet from the keyboard! The tablet and keyboard are quite heavy together - so it's nice to be able to separate them if you just want to pop the tablet in your bag to read a book on the train, for example.
Even though it is easy to separate the cover from the keyboard, though, the magnetic hinge attaching them together is very strong. This gives the unit a very robust feel.
What's more, the top section doubles up as a cover, protecting the back of your device.
Its small size
This is SO much easier to carry around than a laptop computer.
Not only is it lighter in weight, but its nice compact size means that it fits easily into my purse.
Great battery life
The specs for this device say it has a battery life of 400 hours per charge. I haven't personally tested this but can confirm that it lasts a REALLY long time! I haven't yet had to charge mine at all!
It can also hold its charge on standby for up to one year.
... And The Cons
There are a few things about this keyboard that are less than perfect! Here are some of the problems I've encountered so far.
No touchpad - This may be a deal-breaker for some and - as mentioned earlier - I found it strange to work with at first. But the shortcuts on the keyboard itself mean I don't touch the screen as often as I thought I would - and I've got so used to doing it that it doesn't bother me anyway. Plus, as I said earlier, you can pair it up with a Bluetooth mouse if you really want to.
No screen cover if you detach the Fire from the keyboard - Whilst the cover protects the back of your tablet, you need to keep the keyboard attached in order to protect the screen. Otherwise, you would probably want to buy a screen protector or use a different cover altogether.

Small size - This is both a pro and a con! Of course, the small size of the keyboard is convenient and I love typing on it, plus the keys are not that much smaller or closer together than on my laptop. But someone with big hands MIGHT find it a struggle to work with (I'd love to hear your thoughts on this if you've tried it).
It's quite heavy - Not as heavy as a laptop, but heavier than simply carrying your Fire tablet (of course). For me, this weight is what makes it feel so stable and strong, but if you're looking for something very lightweight, this isn't it!
No battery meter - There's no way (as far as I can see) to check on the battery status of the keyboard! Because mine hasn't yet died, I don't know if it issues a warning ahead of time - I'll be sure to update this page when I find out.
Doesn't tilt back very much - Although I have not had a problem with the viewing angle, I did notice that the screen doesn't tilt back very far. This photo from earlier in the article is about as far as it goes.
It charges separately to the Fire - No biggie, but you can't charge them together. Unless you need to charge both the tablet and keyboard simultaneously, though, you'll only need one wire.
No color options - Again, not a biggie. But I opted for the pretty lavender Fire tablet, yet the keyboards are only available in black. So I will have to be happy with the little strip of lavender that's still visible!
Final Thoughts
I work on-the-go a lot and find that I am rarely taking my laptop with me these days. Of course, how useful the Fire is to you as a work tool will depend on the kind of work that you do and the functionality/apps that you need. Because much of my writing is web-based, the Fire suits me perfectly.
And even if you don't use your Fire for work purposes, it's nice to have the keyboard just for the ease of typing large amounts of texts (long emails, for example).
Whilst there has always been the option to pair a Fire tablet with any Bluetooth keyboard, the convenience of this all-in-one solution has been a game-changer for me.
It is well made, works seamlessly with my tablet and I highly recommend it.
I ♥ My Fire!
- Christine