Kindle Fire HDX Backgrounds

Kindle Fire HDX Backgrounds

FTC Disclosure: If you make a purchase via a link on this site, I may receive a small commission. There will be no added cost to you. Thank you!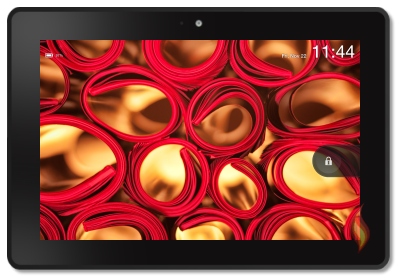 All of Amazon's 2013 and 2014 Kindle Fire tablets have the same background images.

Check them out, see what you think, and pick your favorites! Can you guess mine?


These pictures are different than the first Kindle Fire background images or the HD wallpaper images.

To see these images on your tablet, you have to unsubscribe from the special offer ads. If you're not sure you want to do that, just see the images below to help you decide if you feel it's worth the cost.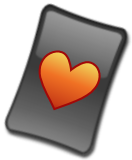 Kindle Fire Love!

After my Kindle Fire HDX arrived, I removed the special offer ads so I could see the background pictures. To my surprise, there was only ONE image (background number four below)! What was up with that?
A few days later when I contacted Amazon support about another issue, I also asked why there was only one background image. Forty minutes later, and after speaking with THREE different people (the first two didn't seem to understand what I was talking about), the third support tech confirmed this "issue". Here's what s/he told me, "This issue has already been sent to our developers team and they are working on it."
Well, I figured that didn't mean much, since that reply could apply to almost every issue. Fortunately, last night (11/22/13) my Kindle Fire HDX received an update and ten new background images were added!
So, Amazon really was working on it. If only they would "work" on the issue to let us customize our own backgrounds! *grumble grumble*


Kindle Fire HDX Backgrounds - Portrait

Alright, here are the wallpaper backgrounds of the Kindle Fire HDX! They are shown in the order in which I took the screenshots. We'll start with the portrait version:

 Background #1: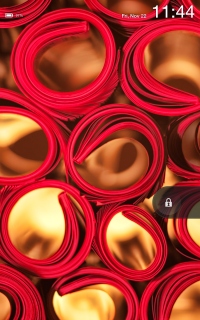 Background #2: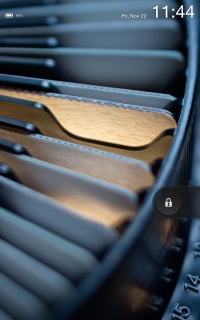 Background #3: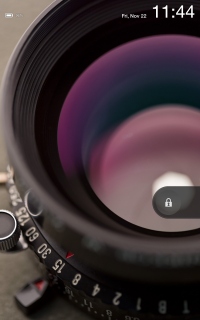 Background #4: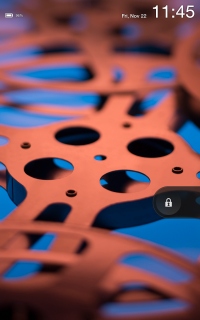 Background #5:
 Background #6:
 Background #7: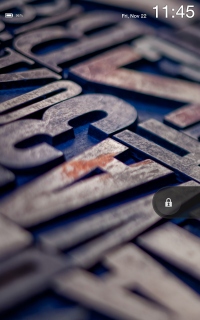 Background #8: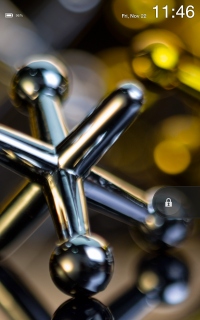 Background #9: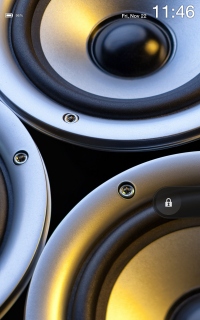 Background #10: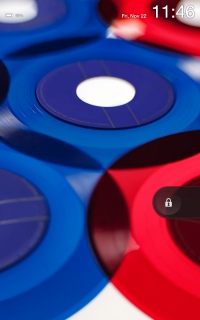 Background #11: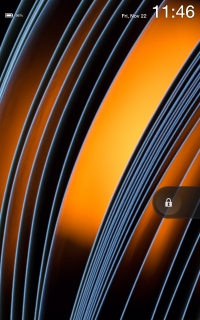 Kindle Fire HDX Backgrounds - Landscape

Now here they are in landscape! (Which is my preferred view!)

 Background #1: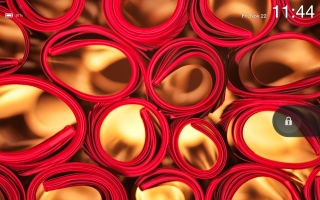 Background #2: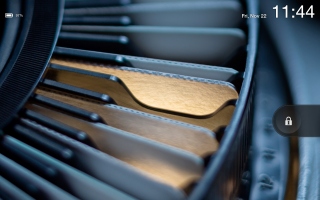 Background #3: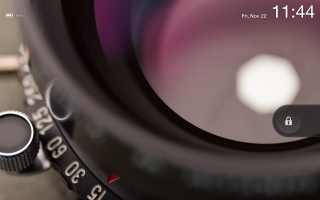 Background #4: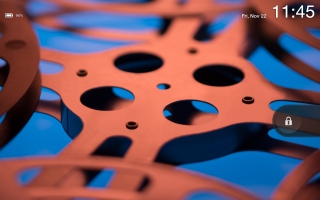 Background #5: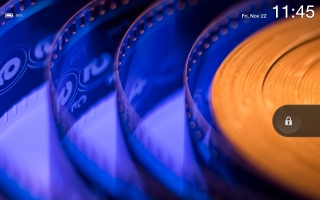 Background #6: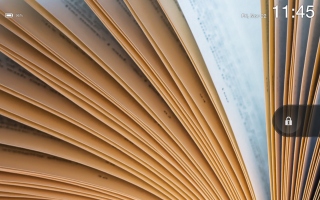 Background #7: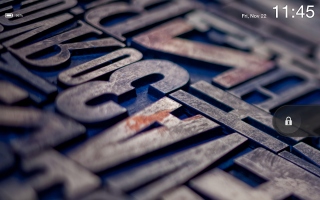 Background #8: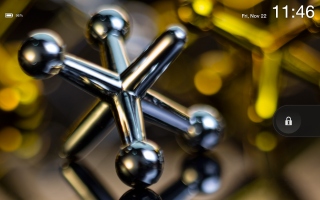 Background #9: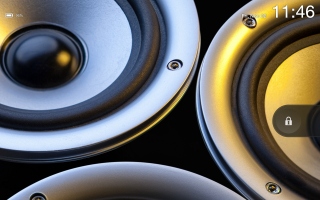 Background #10: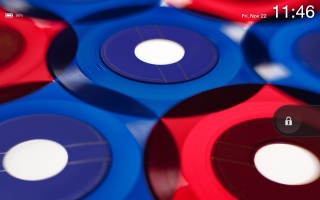 Background #11: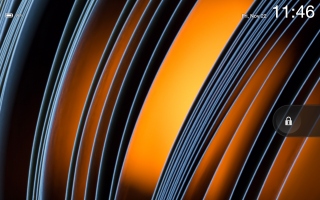 Got a Favorite Background?

So, what do you think? Do you like them? Do you have a favorite?

Personally, I think they're just okay, I actually like more of the HD backgrounds than I do these.

Plus, it's really just a shame that Amazon refuses to let us add our own background wallpaper images to our Kindle Fire. Why do they have to be so difficult? I totally get being in control and marketing the ads, but still, if we pay to unsubscribe their ads, we should be able to add our own images!
This is one of the biggest complaints about the Kindle Fire, at least I've heard it (well, actually read it in your emails, posts, comments, etc) over and over, and it's one of mine as well. :( *sigh*


My Favorite Kindle Fire HDX Background
Oh, I forgot to tell you that I do have a favorite background, did you figure it out? If you've read my notes on the other background images you've probably figured it out, or maybe you're super clever and just knew that it was the one I showcased at the very top of this article. If you did, you'd be right, it's background number one!
I love the colors in the image of the rolled up magazines (I think that's what they are). They happen to be similar to this site's color scheme, or maybe that's why I like it so much. :P

Be sure to share your favorites, comments, or thoughts about these new images in the comments below!
Now, how about checking out some other great Kindle Fire resources, tutorials, or accessories!