Kindle Fire Security Apps

FTC Disclosure: If you make a purchase via a link on this site, I may receive a small commission. There will be no added cost to you. Thank you!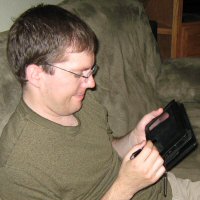 Important Apps to Help Protect Your Amazon Tablet!
These security apps for the Kindle Fire are perfect to help protect your little investment.
Although the Fire's basic operating system comes with a built in password lock, there are additional security measures we can (and probably should) take, like installing some useful Kindle Fire Apps.
Check out these apps to more fully secure your device.


Please be aware that we do our best to share safe Kindle Fire resources with you, but Love My Fire cannot be held responsible or liable for any issues you (or your device) may experience by following the tips, tricks, and tutorials on this website. Please see the Terms of Use page for full details. Thanks!

App Lock

Versions:
The first app on my list of ways to improve the security on your Kindle Fire is App Lock. Not only does this app let you put a lock on individual apps but you can lock the other features of your tablet, including the web, photos, music, videos, Facebook, and more.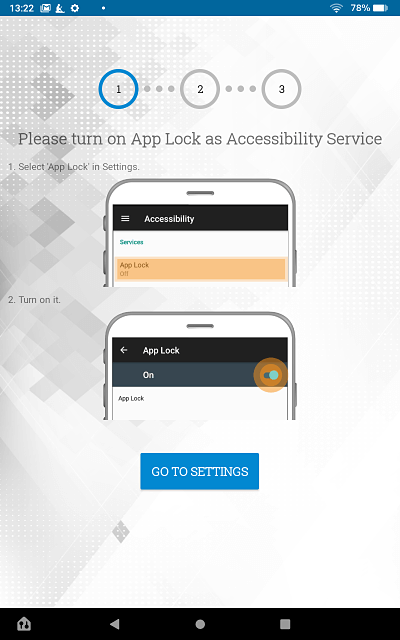 You can choose your locking method - either a PIN (which must have at least 4 digits) or a pattern (which can be 3x3, 4x4, 5x5 or 6x6).
This app also has an additional feature you can add-on to keep others from being able to uninstall this app which is great if your Fire gets lost or stolen.

If you want to keep kids (or others) out of certain areas of your Fire I highly recommend this app as you can do just that! (Also see my page on Kindle Fire Security for Kids.)



Be sure to see my Kindle Fire password page to learn how to set a password to protect yourself from paying for unwanted apps and in-app purchases.
Malwarebytes Anti-Malware
Versions:
I figure it's only a matter of time before viruses, malware, spyware, and other nasty garbage makes an attempt to attack our Kindle Fires. (Don't you just hate these manipulate, intrusive, pieces of... crap?) Thus, it only makes sense to prepare ahead of time to prevent malicious software from sneaking it's way onto your Amazon tablet.
Of course, we hope that Amazon would be careful in preventing junk from making its way into their app store, so you may not need this app, but if you install any third-party apps (not from the Amazon app store) it would be very wise of you to install security apps like this one.

Malwarebytes is designed to detect and eliminate viruses, malware, spyware and trojans. It looks for potentially unwanted programs on your device and lets you know what private information you share with apps or others.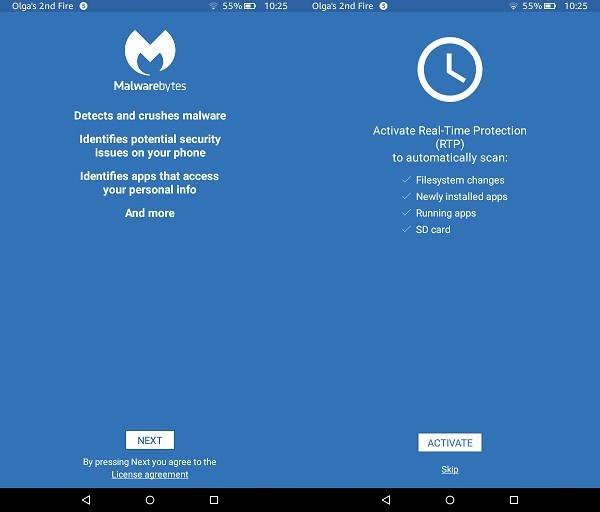 Other Virus/Malware Security Apps:

I've used this light version of Dr.Web Anti-virus (the paid version is no longer available for some reason) and it checked my Kindle Fire and didn't find any viruses, malware, or other issues.
This was, of course, really good news especially since I've installed quite a few apps from third party app stores. However, I don't know how well the app works, or the other ones since I haven't tried them either.

Be sure to read through the product description and reviews of any security apps you decide to try!


---

With all the thieves out there trying to steal from us, whether it be money, information, or our identities, protecting our Amazon tablets and our personal information stored on them, is something we should take seriously.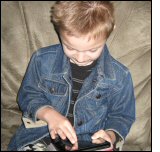 So don't procrastinate taking preventative action by installing some, or all, of these security apps!
Be sure to read all about Kindle Fire Apps and setting up a Kindle Fire Password for additional ways to keep your device safe when downloading software.
And don't miss the Best Antivirus Apps for the Fire.
Also, if you allow children to use your tablet read my article on Kindle Fire Security for Kids. This way you can choose what apps, videos, and other features you allow your children to play with.